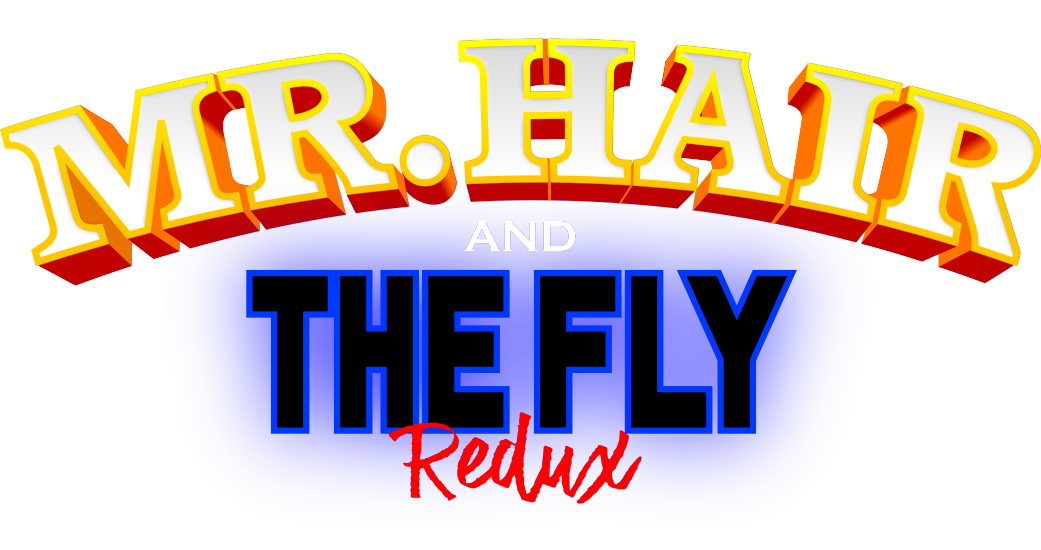 Mr Hair and The Fly Redux
A downloadable game for Windows
Unfortunately, the fortunes of Mr Hair's home planet somehow rely on a magical chalice which, unfortunately again, has been nicked by some very dodgy alien creatures from a neighbouring star system. Prince Hairy is under increasing pressure from his princess Meghan Moptop to retrieve this valuable cup as, without it, she feels unable to keep up the high standard of living to which she has grown accustomed.
Prince Hairy is obviously way above carrying out this mission himself, what with being a prince and all, so enlists the help of Mr Hair - intrepid explorer, daring adventurer and all round good egg.
Guide Mr Hair through the alien planet avoiding it's weird and wonderful inhabitants as much as possible. Seek out the batteries which unlock keys and open up previously inaccessible areas of the map. Use the mystical transporters to turn into the fly and reach the parts a single strand of hair wouldn't usually be able reach.
Find the magical chalice and get outta there!
Game written by Richard Langford
Original Spectrum version by Lee 'Chops' Stevenson
Redux game design by Richard Langford and Lee 'Chops' Stevenson
Graphics by Richard Langford and Lee 'Chops' Stevenson
Music by Pedro Pimenta
Playtested by Lee 'Chops' Stevenson and Pedro Pimenta
The acclaimed Spectrum game comes to PC featuring:
- Over 130 screens compared to the original 47
- 'Redux' Spectrum graphics
- Brand new cut scenes
- 'Redux' 2 x AY enhanced music
- Three boss screens
- Brand new mini-game
- 3 levels of difficulty
Game Control options:
Arrow keys and Control
Q A O P and M or Space
Compatible gamepad / joystick
Press 1 in-game to pause
Original ZX Spectrum version Mr Hair & The Fly by Chopz (itch.io)
More games at www.langfordproductions.com
Download
Click download now to get access to the following files:
Mr Hair and The Fly.zip
63 MB